How does this help me?
The primary objective of the new arrangements being brought forward by the NHQB are to enhance the quality of the product being provided to consumers; and to strengthen protections for consumers in the event they are not satisfied with the quality of their new homes or the performance of their developer.
The NHQB is an independent organisation whilst the New Homes Ombudsman Service is a separate independent consumer facing body that will provide independent redress for consumers with issues.
There is a consumer representative on the NHQB whilst a separate consumer panel considers all aspects of the NHQB's work and advises the board directly.
The NHOS will be free to use for consumers with all the new arrangements being paid for by a levy on industry that will be collected by the NHQB
The NHQB is bringing forward its proposals at pace such that the enhanced protections are in place as quickly as is possible and so benefit as many consumers as possible.
The NHQB aims to provide consumers with all the information they require about the service standards they should expect from their developer; to enable them to make informed decisions about making a complaint; and about how to make a referral to the New Homes Ombudsman.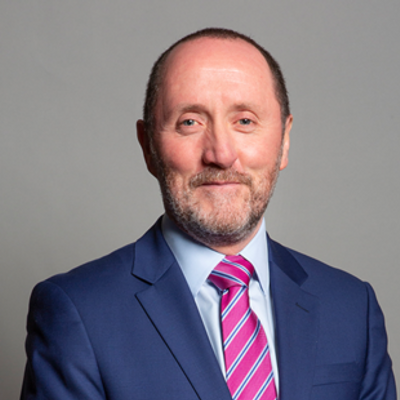 It's crucial developers show more responsibility for the quality of their work while also acknowledging when things go wrong – this helps give vital confidence to buyers, especially at a time of general uncertainty.
"I am delighted to see the publication of the draft New Homes Quality Code for consultation which is an important achievement for the house building industry. As we emerge from the pandemic, it is essential we build back better, improving standards of new housing for current home buyers and future generations. All homeowners should have the confidence that they will be well protected and any issues they encounter will be independently dealt with, which is why the launch of the consultation represents a great step forward for the industry and the home-owning public. We will continue to work with the NHQB to complement the government's plan for legislation on the new homes ombudsman, to resolve disputes and to hold shoddy developers to account"