Championing quality new homes & better consumer outcomes
The New Homes Quality Board (NHQB) is an independent not-for-profit body which was established for the purpose of developing a new framework to oversee reforms in the build quality of new homes and the customer service provided by developers.
The framework will be introduced during 2022 and will deliver a step change in developer behaviour, a consistently high standard of new home quality and service, and strengthened redress for the purchasers of new-build homes where these high standards are not achieved. The NHQB was formally constituted as a legal entity in January 2021 and the board members were appointed with representatives from consumer bodies, the lending industry, Homes England, independent members, developers and providers of new home warranties, to deliver its objectives.
Since then significant progress has been made to put in place a New Homes Ombudsman Service and develop a new industry code of practice – the New Homes Quality Code.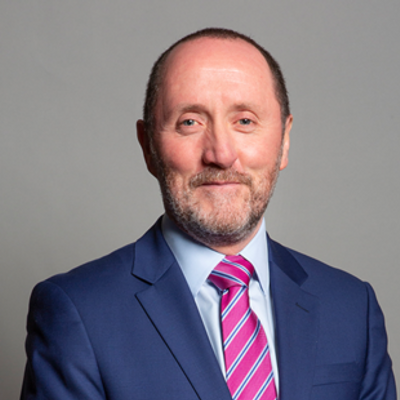 It's crucial developers show more responsibility for the quality of their work while also acknowledging when things go wrong – this helps give vital confidence to buyers, especially at a time of general uncertainty.