Championing quality new homes & better consumer outcomes
The New Homes Quality Board (NHQB) is a non-profit organisation dedicated to improving the quality of new homes and customer service provided by developers.
Our framework sets high standards for developers while also delivering fair outcomes for buyers who are disappointed with their purchase.
As part of our mission to improve industry standards, we oversee the New Homes Ombudsman Service to ensure developers fulfil the requirements of the New Homes Quality Code, and to provide compensation if necessary.
By championing quality new homes and better consumer outcomes, we can help to create a housebuilding sector that benefits all.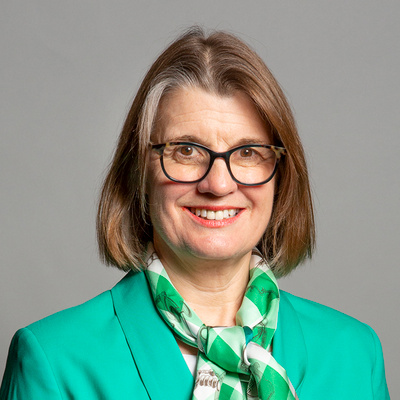 The government is committed to improving the experience of new home buyers and I welcome the steps taken by the sector to develop The New Homes Quality Code and the New Homes Ombudsman Service to encourage and enable developers to show more responsibility and take ownership when things go wrong. With this framework in place, homebuyers will be able to make more confident, informed decisions when choosing a new home.