About the New Homes Quality code
The New Homes Quality Code introduces a broad range of additional requirements for developers to fill the gaps in current protections and ensure that every aspect of a new home purchase, from when a customer walks into a sales office, through to two years after occupation of the home is covered.
The final version of the code was agreed following the full public consultation we undertook on the Code in early Summer 2021, to which hundreds of responses were received from a broad range of stakeholders. The consultation was just the latest key step in what has been a five-year journey to develop a new industry code of practice that fills the gaps and improves upon the existing consumer codes in order to provide better protections for new build home purchasers.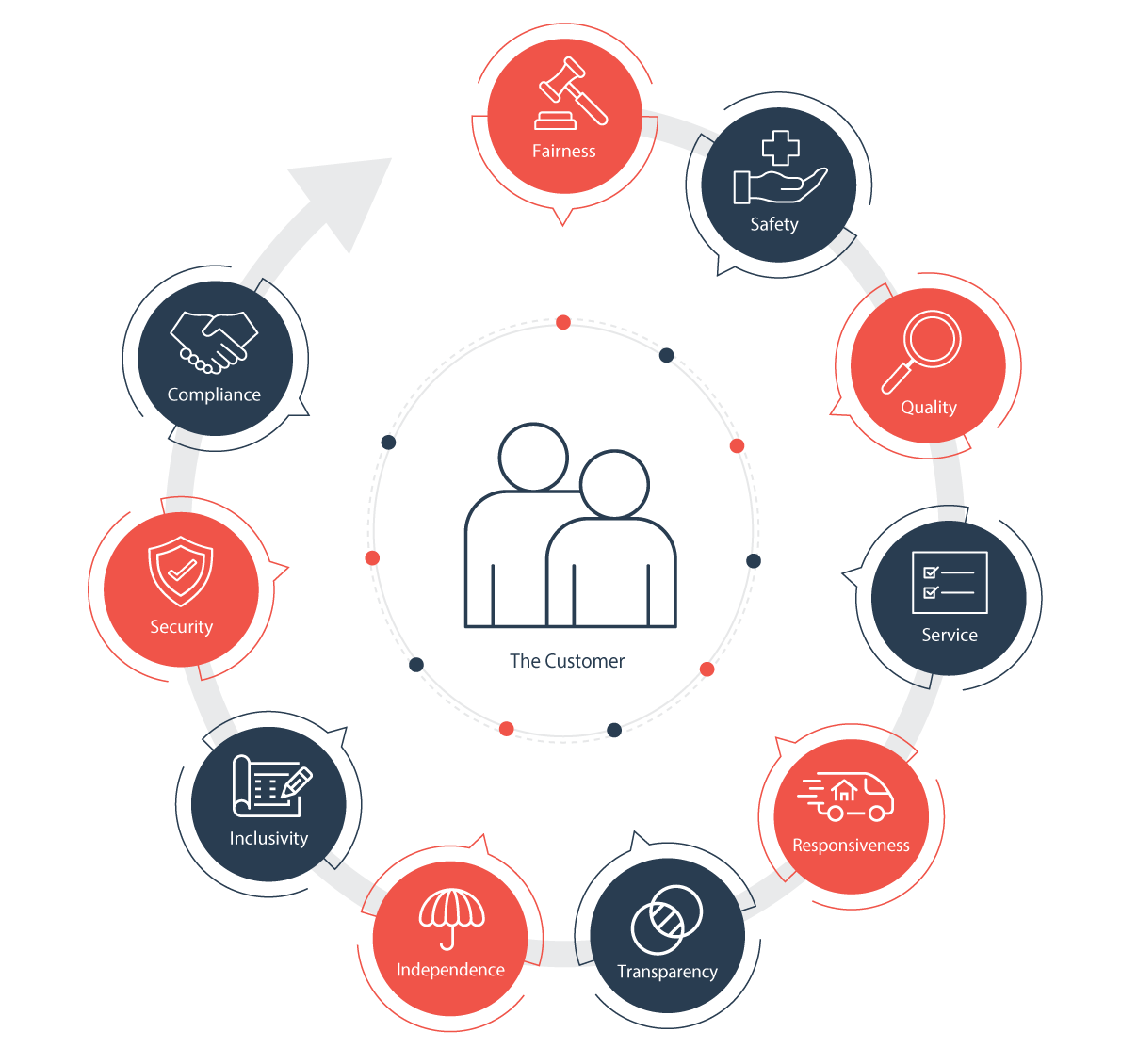 The Code will apply to all private customers buying their new home for owner occupation from the date their Developer is activated under the new arrangements.
The Code is accompanied by a separate Glossary of Terms and more detailed Guidance for Developers and has been published in English and Welsh initially with more languages to follow during 2022.