HBF Future Talent Conference
The Future Talent Conference is one of the HBF's main annual events; bringing together talented trainees, graduates, and apprentices within the industry, to share their expertise and insights on improving the quality of new homes in the UK.
Emma Toms, Chief Operating Officer, and Alex Mancini, Communications Officer, hosted a collaborative workshop that explained the mission of the NHQB and our New Homes Quality Code, including a project on:
What are the specific things we at NHQB can do to help the housebuilding sector to improve build quality?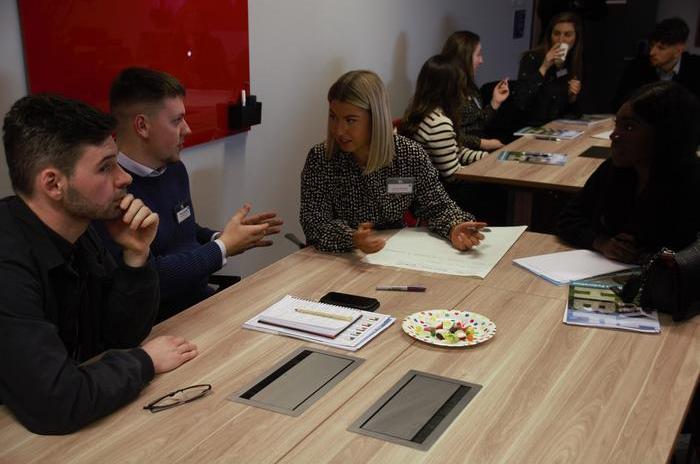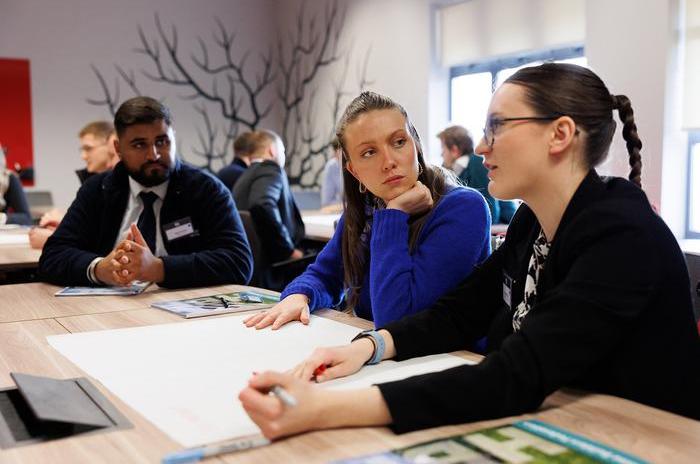 With the task, we were able to build on our mission of championing new quality homes and better consumer outcomes with fresh ideas, meanwhile conveying the need to collaborate and share best practices for driving change.
Commenting on the NHQB's participation in the conference, Chief Operating Officer Emma Toms said: "As we look to the future of the housebuilding industry, it's so important that we attract and develop the next generation of leaders to understand the specific challenges the industry faces and how we can combat them. We were delighted to have the opportunity to share expertise and insights on this topic at the HBF Future Talent Conference. By working together, we can promote a culture of excellence and ensure that the UK house-building sector remains competitive and innovative."