Lewis Shand Smith appointed Chair of the Code Council
With extensive experience as the former Chief Ombudsman and Chief Executive of Ombudsman Services, Lewis brings unmatched expertise in independent dispute resolution. He currently chairs the Scottish Government Energy Consumers Network and the Business Banking Resolution Service, further underscoring his dedication to consumer protection and supporting SME businesses.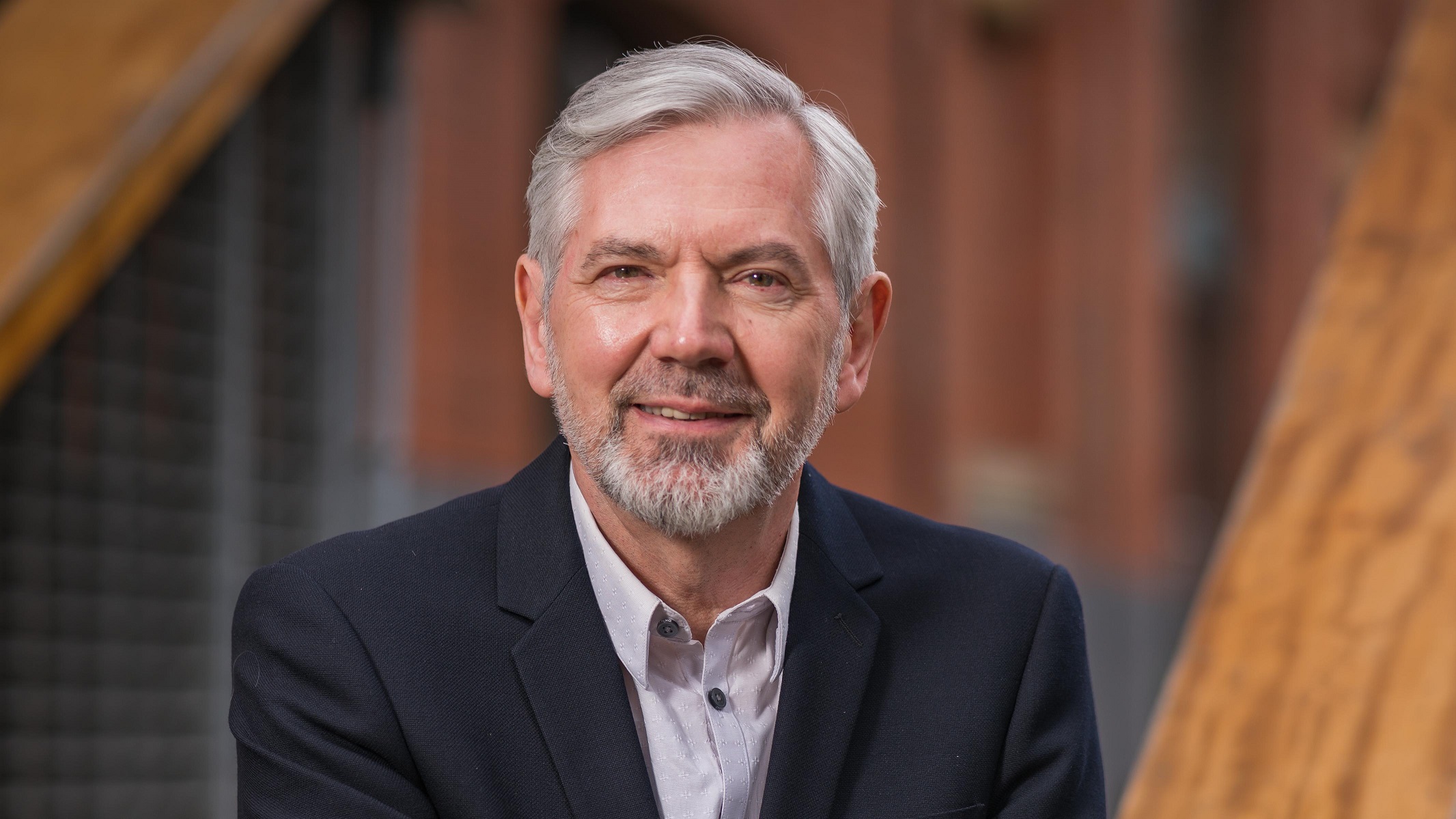 As Chair, Lewis will work with stakeholders and guide the Council in delivering against our commitments, conducting annual reviews of the Code's effectiveness, and spotting potential areas for growth.
The first review of the Code is expected in the first half of 2024.
Lewis Shand Smith said: "I am delighted to have been appointed Chair of the Code Council at the New Homes Quality Board. The role aligns perfectly with my longstanding commitment to driving positive change in the sector, and I'm looking forward to ensuring the Code remains beneficial for both developers and consumers."
Leon Livermore, Chief Executive Officer at the New Homes Quality Board, said: "By having an independent Chair of the Code Council, we are committed to working with developers to ensure the highest standards of quality and accountability in the new homes sector. We are confident that the New Homes Quality Code will continue to be a strong and fair framework for the industry. We are fortunate to have someone of Lewis' calibre and experience to support the board."